Main content starts here, tab to start navigating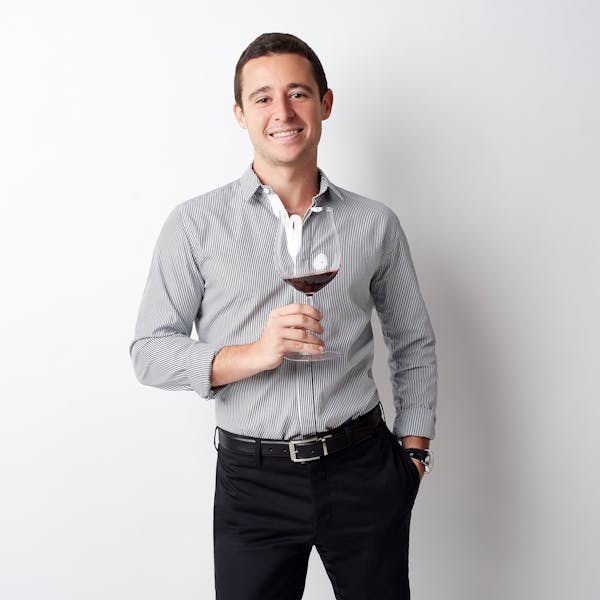 Kevin Doyle
Partner
Kevin Doyle is Victor Albisu's partner at Poca Madre. In addition to working with Chef Albisu, Kevin operates kmdconsultants.com, a restaurant consulting company that works with chefs and food entrepreneurs throughout the D.C. area.
Kevin is a graduate of Le Cordon Bleu in Paris, where he received his graduate certificate in Restaurant Management and Hospitality. While in Paris, Kevin also worked for Ficofi, where he developed high-end wine and culinary packages for prestigious restaurants.
Kevin earned a bachelor's degree in Sociology at George Washington University, focusing specifically on the food community in D.C. and its potential as a vehicle for positive social change. While at George Washington, Doyle met Chef Albisu through their mutual work with D.C. Central Kitchen, an organization dedicated to reducing hunger through adult culinary education, healthy school meal programs, food recycling awareness and the rebuilding of urban food systems through social enterprise.